Investing in research to accelerate the development of new treatments and a cure for type 1 diabetes.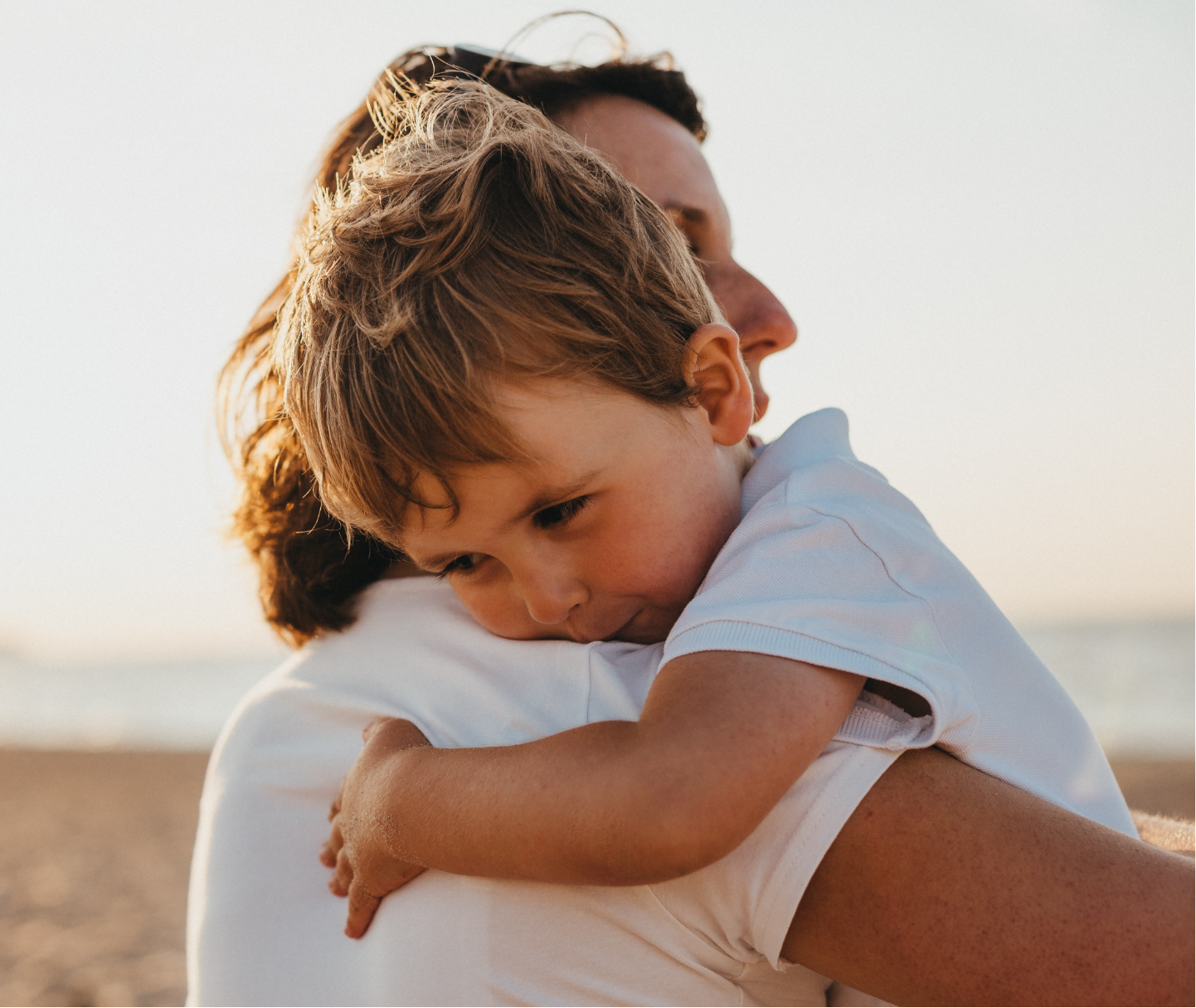 The Type 1 Diabetes Grand Challenge is a partnership between the Steve Morgan Foundation, Diabetes UK and JDRF.
We are united by our ambition to cure type 1 diabetes
For 100 years insulin has been the only treatment for type 1 diabetes but we're on the cusp of a new era. The partnership is investing £50 million into the most promising projects led by exceptional scientists to fast-track discoveries that will lead to life-changing new treatments and ultimately a cure.
By harnessing the power of collaboration, targeting research
areas with the greatest potential, and stimulating bold, innovative research at scale, we're creating change that will improve the lives of millions of people with type 1 diabetes.
Scientific Advisory Panels
The Type 1 Diabetes Grand Challenge takes counsel from three Scientific Advisory Panels. These are independent panels of leading international scientists with specialist diabetes knowledge.
Over the 5-year funding period, they advise the Partnership on the scientific scope and optimum funding mechanisms for the three research streams which make up the Type 1 Diabetes Grand Challenge. The Steve Morgan Foundation
The Steve Morgan Foundation is passionately committed to changing lives for good, by working with partners that make a positive difference to those in need. Founded in 2001 by businessman and philanthropist, Steve Morgan CBE, we provide funding, support, expertise and best practice to the charities and organisations we support. By harnessing the power of working together, we address a range of areas including poverty, homelessness, health and wellbeing, and education and training, and have helped to improve the quality of life for more than four million people. In April 2022, the Foundation announced this pioneering new £50m partnership with Diabetes UK and JDRF UK, the Type 1 Diabetes Grand Challenge. Diabetes UK
Diabetes UK's vision is to create a world where diabetes can do no harm. It is the largest charitable investor in diabetes research in the UK and has been funding excellence in diabetes research for over 85 years. The charity invests in research on type 1, type 2, gestational and rarer types of diabetes and currently funds 140 research projects worth around £32 million. JDRF
JDRF is the leading global organisation funding type 1 diabetes research. Its mission is to accelerate life-changing breakthroughs to cure, prevent and treat type 1 diabetes and its complications. To accomplish this, JDRF has invested more than £1 billion since its inception, collaborating with the most talented minds to develop and deliver a pipeline of innovative therapies to people living with type 1 diabetes.
Professor Simon Heller
Professor Heller is a world-renowned diabetes specialist and Chair of the Type 1 Diabetes Grand Challenge Scientific Advisory Panels. He is Professor of Clinical Diabetes at the University of Sheffield, Director of Research and Development and Honorary Consultant Physician
at Sheffield Teaching Hospitals Foundation Trust and National Diabetes Speciality Lead for the NIHR Clinical Research Network.
Professor Heller is being supported on each Panel by a subject-matter expert Vice-Chair.
Root causes of type 1 diabetes

Professor Chantal Mathieu

Professor Mathieu is Vice Chair of the Scientific Advisory Panel advising on the research stream focused on the root causes of type 1 diabetes. She is Professor of Medicine at the Katholieke Universiteit Leuven, Belgium, Chair of Endocrinology at the University Hospital Gasthuisberg Leuven, Senior Vice President of European Association for the Study of Diabetes and distinguished for her pioneering work on prevention and intervention in type 1 diabetes.

Members

Professor Jay Skyler, Diabetes Research Institute, University of Miami, USA
Professor Mark Atkinson, Director, UF Diabetes Institute, The University of Florida, USA
Professor Anette-Gabriele Ziegler, Technical University of Munich, Germany
Professor Roberto Mallone, INSERM Cochin Institute, Paris, France

Novel insulins

Dr Tim Heise

Professor Heise is Vice Chair of the Scientific Advisory Panel advising on the research stream focused on novel insulins. He is Lead Scientist at Profil Institute for Metabolic Research in Neuss, Germany and a world-leading expert on the pharmacology of insulin.

Members

Dr David Kelley, Physician-Scientist in metabolism research, Previously of Merck
Professor John Buse, Director, Diabetes Center, Director, NC Translational and Clinical Sciences Institute, University of North Carolina
Dr Reinhard Becker, physician and chemist, Previously of Sanofi
Dr Diane McCarthy, USP, Maryland, USA

Replacing beta cells

Professor Matthias Hebrok

Professor Hebrok is Vice Chair of the Scientific Advisory Panel advising on the research stream focused on beta cell replacement therapies. He is the Hurlbut-Johnson Distinguished Professor in Diabetes Research and Director of the Diabetes Center at the University of California, San Francisco and an esteemed diabetes expert on beta cell function and stem cell-based therapies for type 1 diabetes.

Members

Professor Jorge Ferrer, Centre for Genomic Regulation, Barcelona Institute of Science and Technology
Professor Doug Melton, Vertex
Professor Lorenzo Piemonti, Università Vita-Salute San Raffaele
Professor Lori  Sussel, University of Colorado
Professor Qizhi Tang, University of California San Francisco
Putting people affected by type 1 diabetes at the heart of research.
The Type 1 Diabetes Grand Challenge brings together scientists and the type 1 community to drive forward progress in areas that matter most to people with type 1.