How to get involved
Putting people affected by type 1 diabetes at the heart of research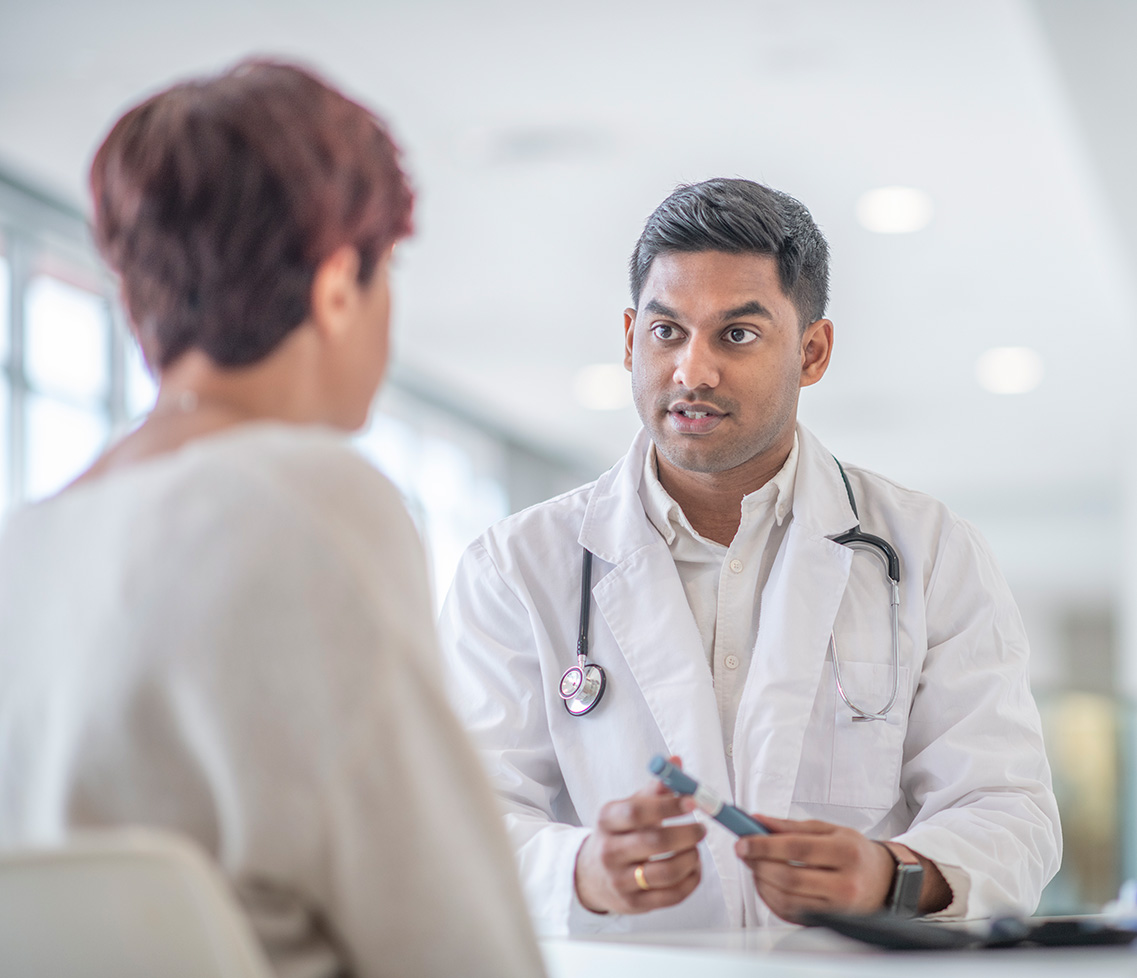 By involving people living with or caring for someone with type 1 diabetes in all stages of the research life cycle, we make sure that the research funded by Type 1 Diabetes Grand Challenge is meeting the needs of the type 1 community. Putting people affected by type 1 diabetes at the heart of research.
The Type 1 Diabetes Grand Challenge brings together scientists and the type 1 community to drive forward progress in areas that matter most to people with type 1.