Stem Cell Derived Beta Cell Foundry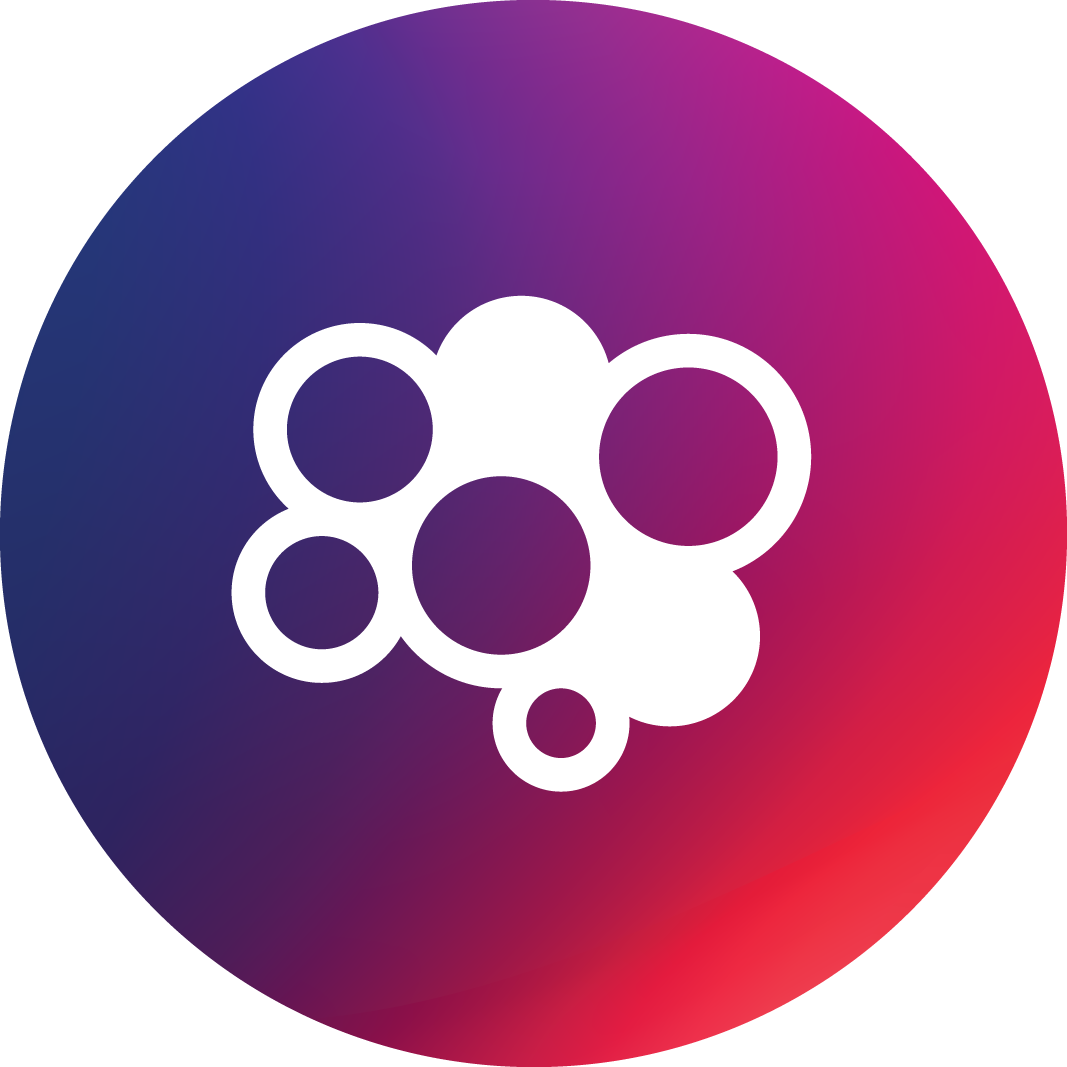 Stem Cell Derived Beta Cell Foundry
Amount: Up to £5M but we strongly encourage in-kind financial contributions from the Principal Applicant's Host Institution
Duration: 5 years
Skills: Independent group leader with a track record of producing stem cell derived beta cells and innovating protocols
Location: Principal Applicant must be based at an academic Host Institution in the UK
Process: Two Stage: 1) Initial discussion with the Type 1 Diabetes Grand Challenge (T1DGC) Research Funding Team; 2) Full Application and Interview
Initial discussion deadline: 21 June 2023 requested a call, with all calls having taken place by 28 June 2023. Full application deadline: 21 August 2023 and interviews: w/c 25 Sept 2023
Purpose:
To generate high-quality metabolically and immunogenically profiled wild-type and genetically modified stem cell derived beta cells for distribution for academic research purposes. These do not need to be GMP compliant
The availability of stem cell derived beta cells for academic research studies is limited due to the expertise needed and costs associated with production. Therefore, to enable research to be conducted at scale and for more researchers to focus on the development and advancement of beta cell therapies as a viable treatment strategy for people living with type 1 diabetes, we want to remove this barrier. To do so we have allocated up to £5M over five years to support the creation of a Foundry: A Stem Cell Derived Beta Cell Production and Distribution Centre led by an independent non-clinical or clinical group leader affiliated with an academic Host Institution within the UK.
Scope
Our vision is that the infrastructure established through this funding call will create a facility that helps to grow the beta cell research community within the UK. To maximise the utility and impact of this resource we ask that the Foundry has the capability to reliably produce genetically modified as well as wild-type stem cell derived beta cells that are mature and functional and potentially islets. Consideration should also be given to the development of appropriate freeze-thaw protocols to enable cell transportation. Other capabilities may be included with justification.
We ask that the Foundry prioritises collaborations with current and future T1DGC funded researchers. The T1DGC Research Funding team want to work closely with the appointed leader of the Foundry to provide stem cell derived beta cells to enable high-risk high-reward ideas to be tested at pace and to enable researchers from outside of the type 1 diabetes research community to focus on the development of beta cell therapies. A proportion of the stem cell derived beta cells produced may also be utilised by those listed on the application – Principal Applicant, Co-Applicant/s and Collaborator/s.
All applications should include a costing model with justifications that factors in how the available T1DGC funds, up to £5M over five years, will be used to cover consumable, staff and equipment costs. For example, we would expect Applicants to note how many researchers would be needed to produce a set number of stem cell derived beta cells/islets (X) over a defined period of time (Y). We also request that Applicants include a plan to transition the Foundry from fully funded by the T1DGC to financial independence. The goal being to produce a sustainable resource that outlives the initial five-year investment. This means that we encourage Applicants to consider longevity in their proposals and to clearly state how the Foundry will become self-sufficient over time. This could include but is not limited to the adoption of a cost per service model, scaling the facility over time and/or the provision of cells to groups outside of the UK as the Foundry matures.
Eligibility criteria
This call is open to non-clinical and clinical independent group leaders based at an academic Host Institution within the UK. Applications must be led by one Principal Applicant but can include other experts from their Host Institution as Co-Applicants. We ask that Co-applicant/s are involved in the development of the application and who, if funded, would have some responsibility for the management and/or delivery of certain aspects of the Foundry. Experts based at other Host Institutions should be listed as Collaborators. Collaborators provide specific expertise but are not responsible for delivery. We will not consider jointly led applications. This is because the Foundry must be based in one location and can't be spread across multiple sites.
Skills and expertise
The Principal Applicant must have a track record of pioneering innovative approaches to generate stem cell derived beta cells. It is at the discretion of the Principal Applicant to recruit other experts to their research team as deemed necessary. These individuals do not have to have a track record in beta cell research but can bring complementary skills and expertise to the application.
Application process
This is a closed application so researchers who are interested in applying to this call need to first contact the T1DGC Research Funding team (smfgrandchallenge@diabetes.org.uk). This step will ensure that we can answer any questions about this opportunity and ensure all Applicants are prepared to pull together a detailed and competitive full application. Full applications will be opened on our system once these initial conversations have taken place.
Those interested in applying to this call need to reach out to us by the 21 June 2023.
All initial conversations will need to have taken place by 28 June 2023.
Full applications will need to be submitted by the 21 August 2023.
Interviews will take place w/c 25 September 2023.
Assessment criteria
Applications will be scientifically assessed by a subset of the Beta Cell Therapy Reviewer college, a group of international beta cell experts. The reviewers will focus on:
The ability of the Principal Applicant to build and lead the proposed Foundry.
The skills and expertise of the team, Co-Applicant/s and Collaborator/s, recruited to help devise the Foundry proposal and support the Principal Applicant.
The research environment and the measures put in place to enable the Foundry to succeed, such as access to necessary facilities.
The feasibility of the proposed milestone driven strategy to establish and sustain the Foundry. This should include how requests for cells will be triaged and collaborations established.
The potential for impact on beta cell and islet research in the UK over the next five years.
The sustainability plan, with an emphasis on the financial model needed to allow the Foundry to become self-sufficient over time and ensure that this is a resource that will outlast the five-year funding.
Applications will also be reviewed by experts by experience: people living with and affected by type 1 diabetes who are on the Diabetes UK Grants Advisory Panel (GAP). GAP does not comment on the scientific quality of the research but ensures that the research is relevant and important to people living with diabetes. It will be important for Applicants to convey the value of having a Foundry for the research community to access and to outline how this could lead to advancements that will benefit people living with type 1 diabetes. We encourage Applicants to also consider if there are innovative or novel opportunities presented by the Foundry to involve people living with and affected by type 1 diabetes.
Guidelines and terms and conditions
General Guidelines for Research Grant Applicants
Steve Morgan Foundation Type 1 Diabetes Grand Challenge Grant Conditions
Financial leverage is essential to the T1DGC initiative as we can do more together. Therefore, we ask that Applicants discuss this opportunity with their Host Institution and explore how we can work in partnership such as covering indirect costs and making contributions to the direct costs of research.
The up to £5M over five years can be used to cover:
Material and consumable costs.
Staff salaries. For example: technicians, research assistants, postdoctoral researchers*. Our Beta Cell Scientific Advisory Panel envision that a minimum of five members of staff would initially be required, three to produce the wild-type stem cell derived beta and cells and two to produce genetically modified lines.
Project manager/co-ordinator costs may be provided in some cases, if essential, but this must be fully justified within the application.
Travel and accommodation costs to visit collaborating institutes.
Foundry specific equipment and associated maintenance costs for the duration of the grant.
* Studentships are an ineligible cost for this funding call. Diabetes UK will also not pay salaries on a cost recovery basis and is, therefore, unwilling to meet the salary costs of staff currently funded by the Higher Education Funding Council, NHS or equivalent. Where Principal Applicants or Co-Applicants salaries are dependent on grant funding, we would require a letter from the Host Institute confirming this. Diabetes UK will pay for named staff with specific expertise. If unsure if the salary of a post will be covered, please contact the office to clarify. Costs for National Insurance contributions and any superannuation should be added to salary costs at the point of application. These costs will not be considered after an award has been made. Known salary increments may be included on the application form but national pay awards may not.
Enquiries
For any questions about the Grand Challenge, please contact the SMF Grand Challenge Funding Team: SMFGrandChallenge@diabetes.org.uk